HANSSIP HANOI SUPPORTING INDUSTRIAL ZONE
Prime location for investment projects in Vietnam
Development scale of 640ha for Phase 1
New generation of industrial zone
Modern and integrated infrastructure from production, warehouse, logistic
Inoha City
Service township next to industrial zone complex..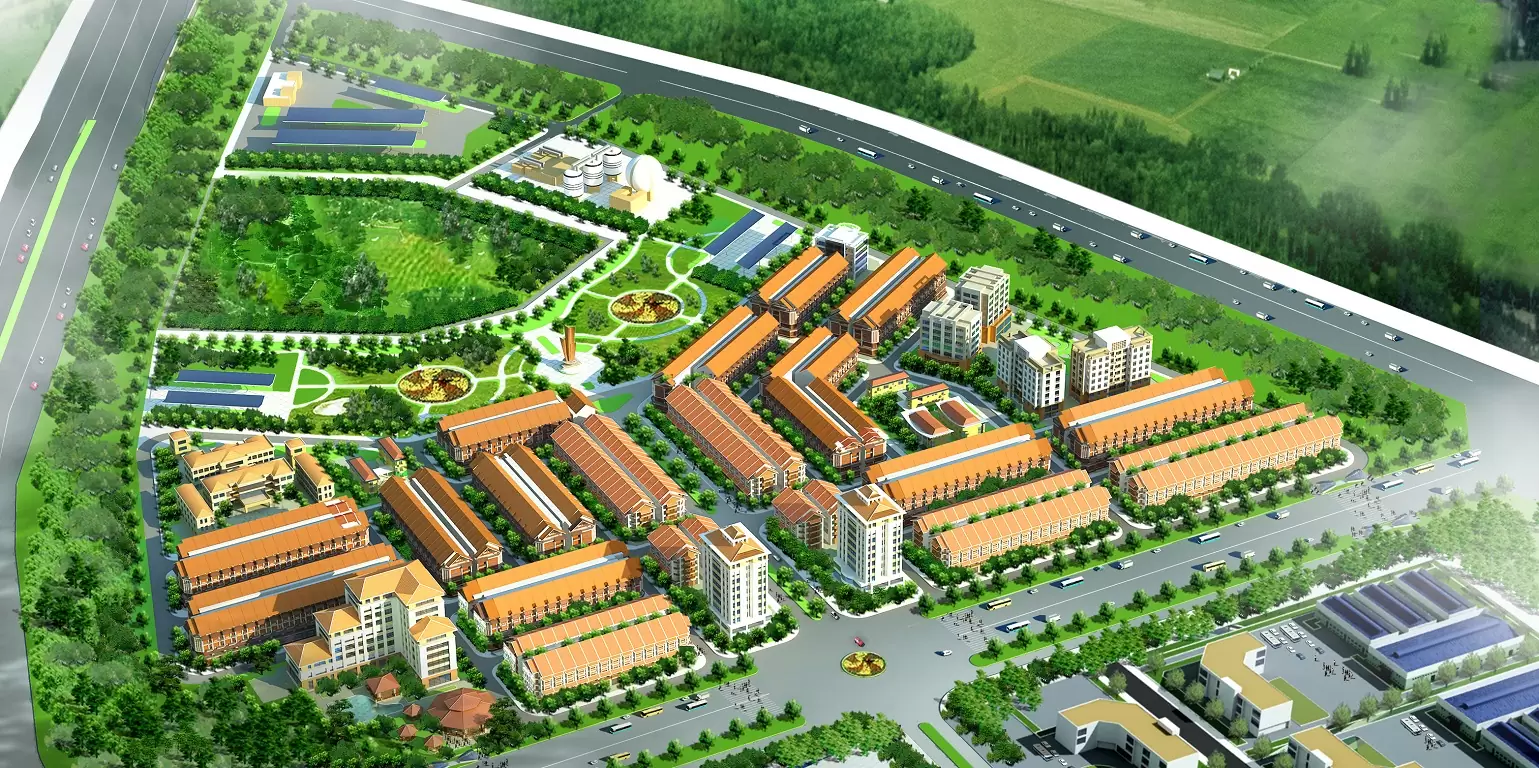 Township by industrial zone
Township with daily facilities such as supermarket, hospital, schools, bank, low budget housing for labourers..
Apartment / Villas
Apartment with full facilities for business owner, company guests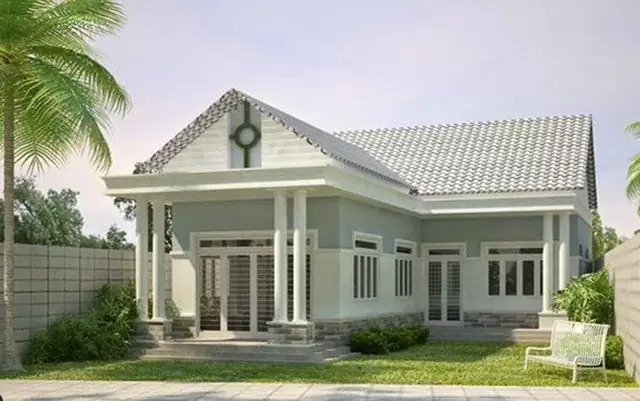 about n&g group
N&G Group is a multi-sector Vietnamese company, with investment activities in designing, investment and construction of specialized industrial zones, high quality service township; management and operation of a chain of industrial zones; construction of civil and industrial works; traffic infrastructure; financial investment; renewable engergy; join-venture to manufacture supporting industrial products, and supporting products for high technology in Vietnam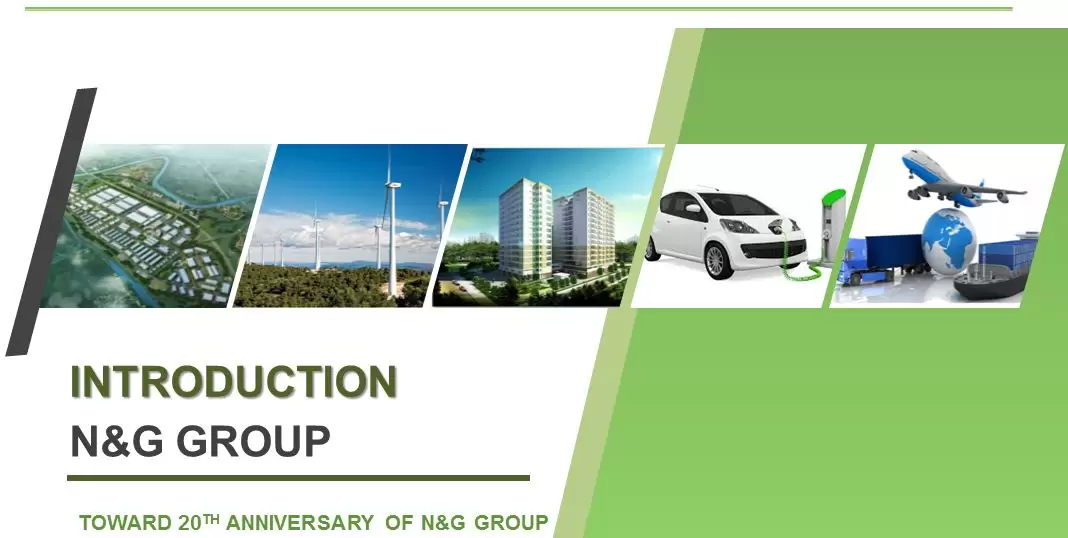 INTRODUCTION to hanssip industrial zone
HANSSIP is an industrial-urban complex, developing towards a smart and industrial city with full utilities and service, catering for manufacturing and daily life. HANSSIP links production, profitable services to the lives of people. In HANSSIP, there are all necessary conditions for invention – manufacturing – production – trading and service, it is a qualified place to live with the life of the 4.0 technology revolution – of artificial intelligence – and of sustainable development criteria that the United Nations is aiming for people around the world..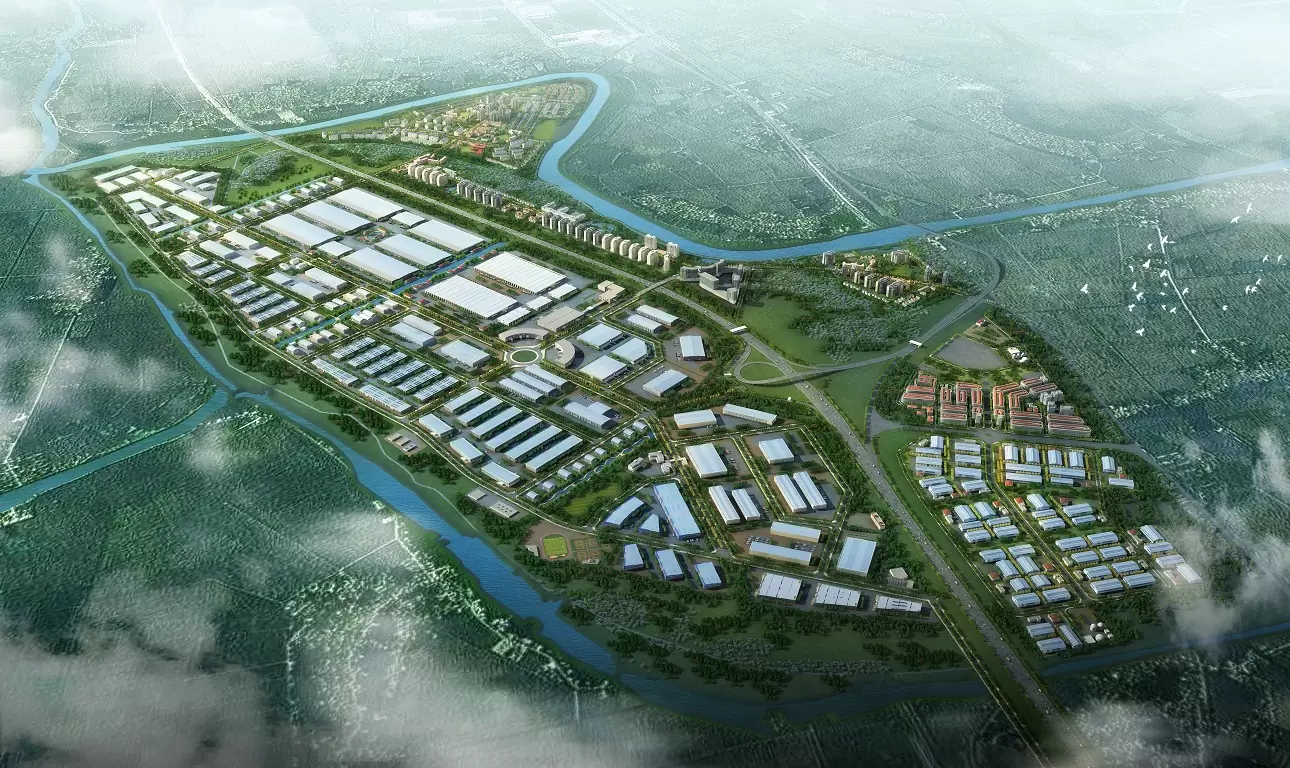 development orientation
HANSSIP is approved by Vietnamese government to be the first specialized industrial zone in Vietnam, and expect this will be a typical success story to be the driving force for supporting industries of Vietnam.
HANSSIP has total area of 640ha with the vision to expand to 2,000ha depending on the development need. There are specialized techno parks inside HANSSIP for electrical component, automobile parts, mechanical and engineering production sector.
investment incentives
To promote and attract supporting industrial project and supporting industries for high technology, Vietnamese government has given special incentives for such projects, exclusive in HANSSIP IZ such as land leasing time for 70 years, corporate income tax incentive at 10% in 15 years. Of which, free CIT in 4 years and reduced by 50% in 9 consecutive years..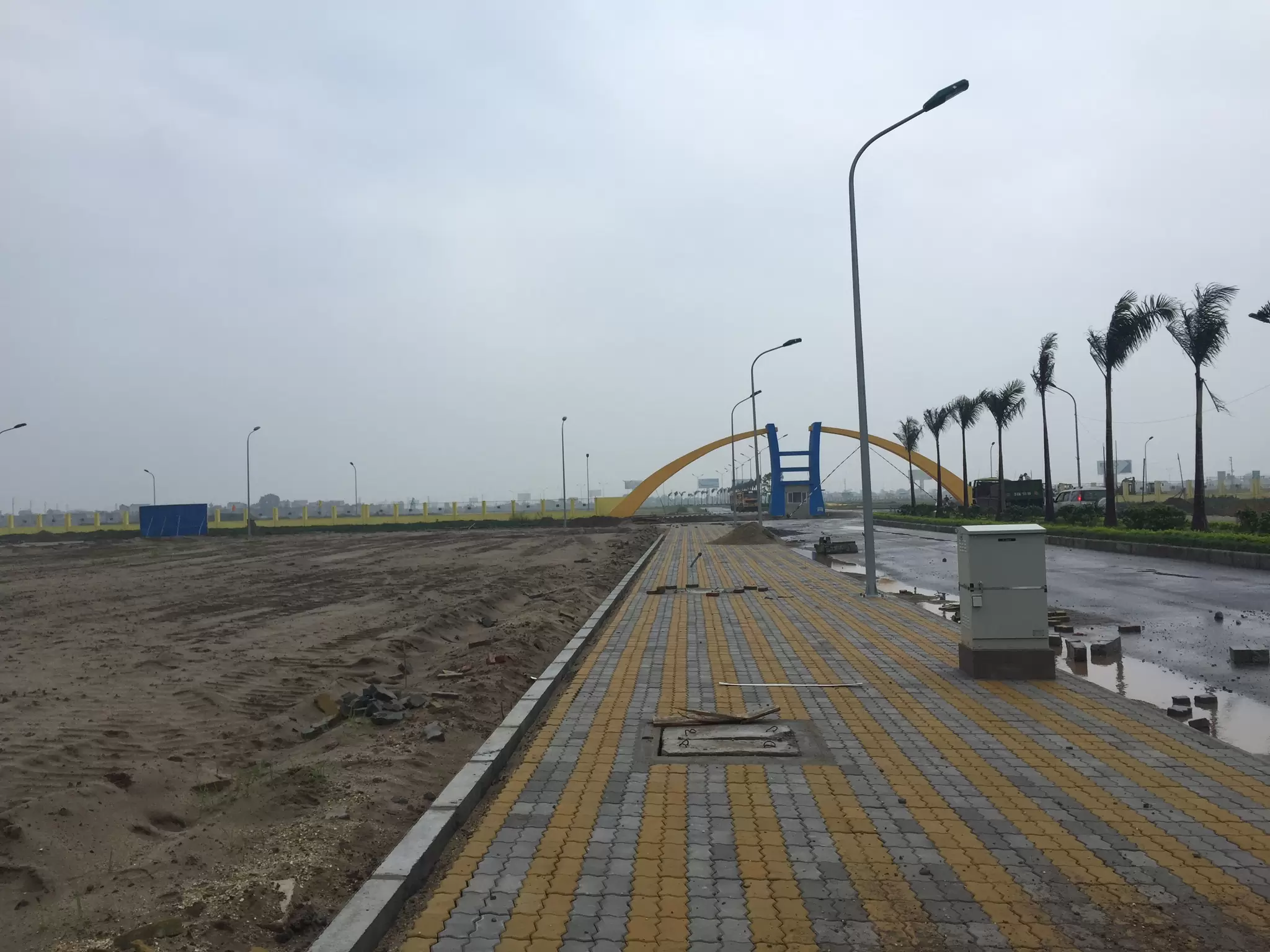 Infrastructure
HANSSIP industrial zone is invested, built and operated in accordance ith 17 criteria of sustainable development recommended by United Nations, ensuring economic development with environmental protection.
Investment projects in HANSSIP IZ are always ensured about power, clean water supply. Waste treatment with nano technology ensured that all waste water from factories are treated to maximum standard before discharging to environment..
INOHA CITY
Inoha City is the service township, sitting next to Hanssip IP to cater for all daily demand of local residents
At INOHA City, people can enjoy working and living in a roburst commercial area. Here, you can enjoy specialties from food street, immerse into outlet shopping center, or just enjoy a breeze in the walking street near by..
We would love to hear from you
In HANSSIP IZ, we always listen to investors to carter for all demand, and go hand in hand for mutual development. All request from investors for investment procedure, labour recruitment, ready-built workshop are timely provided.